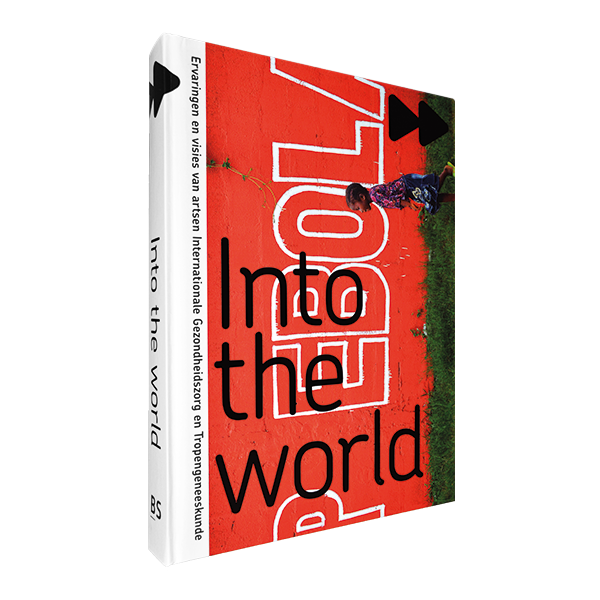 Into the world (NL/EN) Ervaringen en visies van artsen Internationale Gezondheidszorg en Tropengeneeskunde / Experiences and views of medical doctors Global Health and Tropical Medicine
Toenemende globalisering, grote aantallen migranten, zich snel verspreidende infectieziekten, falende gezondheidssystemen: ziekte en gezondheidszorg kennen geen grenzen. Internationale gezondheidszorg wordt steeds belangrijker voor de wereld van vandaag en morgen. Wie hebben de kennis en ervaring om hiermee om te gaan?
Increasing globalisation, large numbers of migrants, rapidly spreading infectious diseases, failing health systems: disease and health care have no boundaries. International health care is becoming increasingly important for today's and tomorrow's world. Who have the knowledge and experience to deal with this?